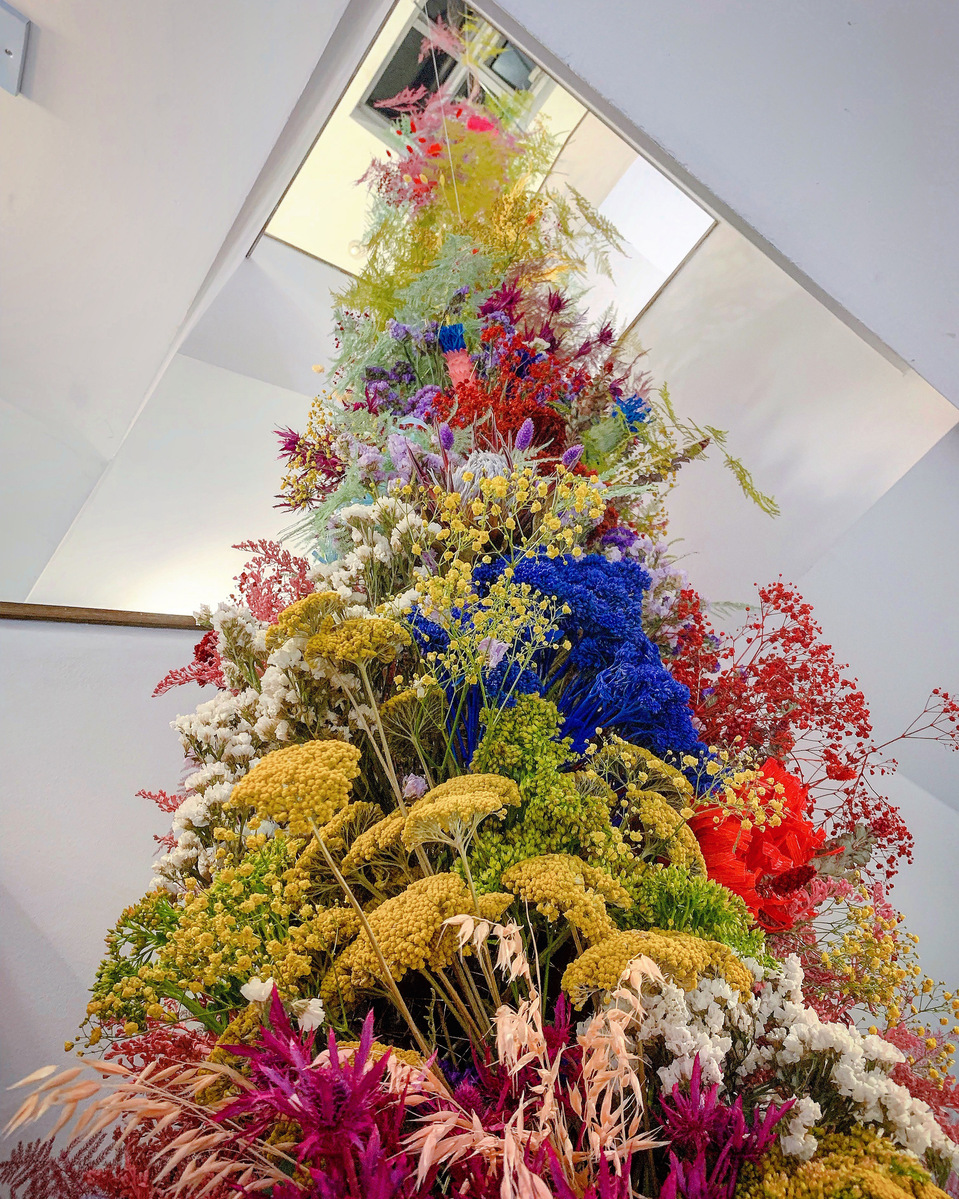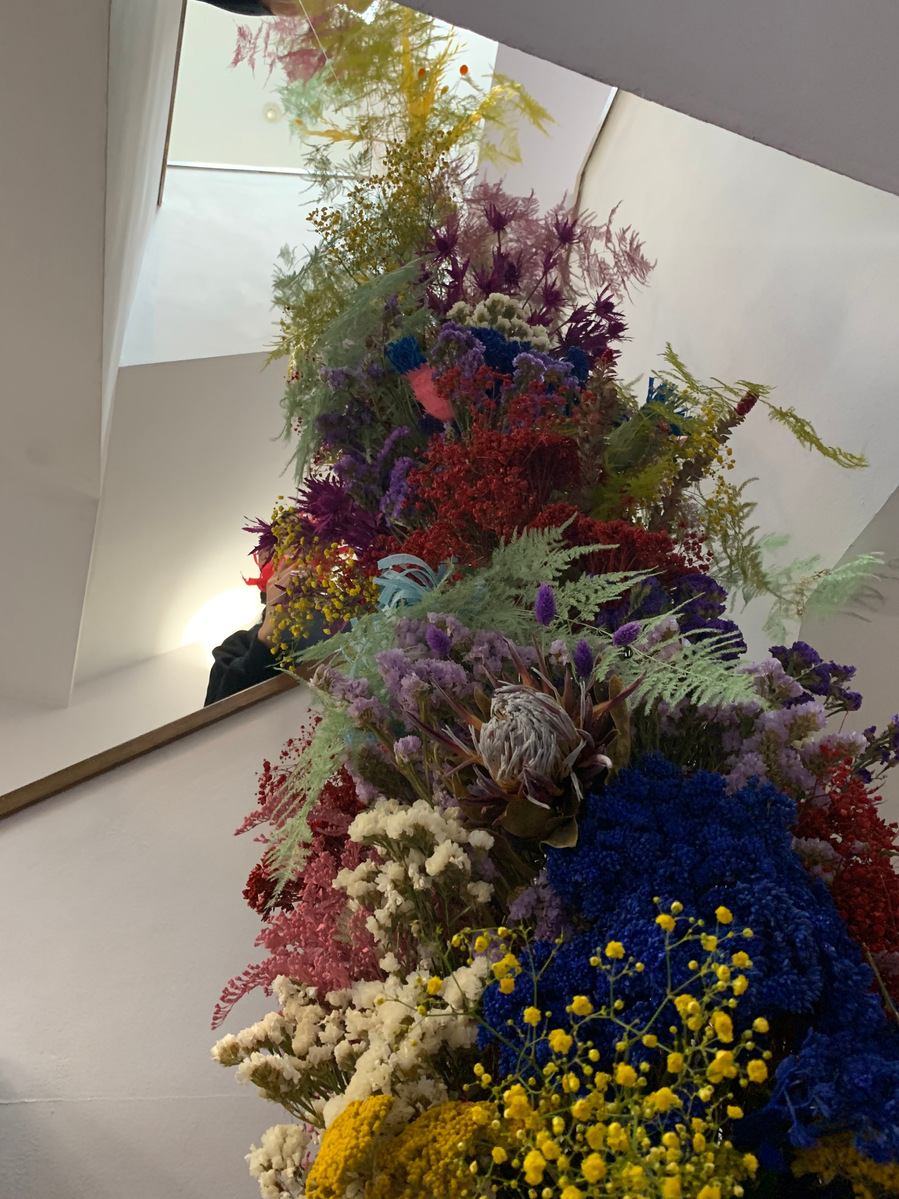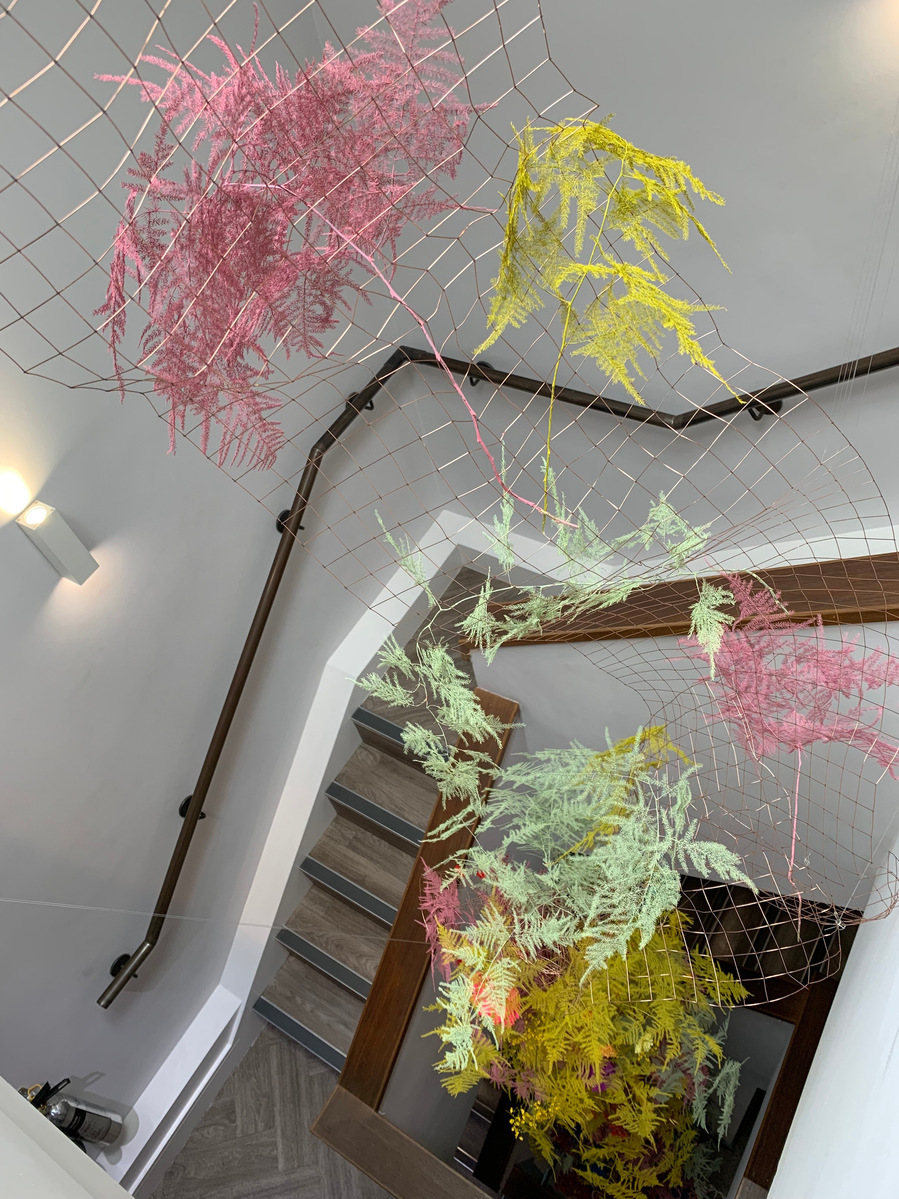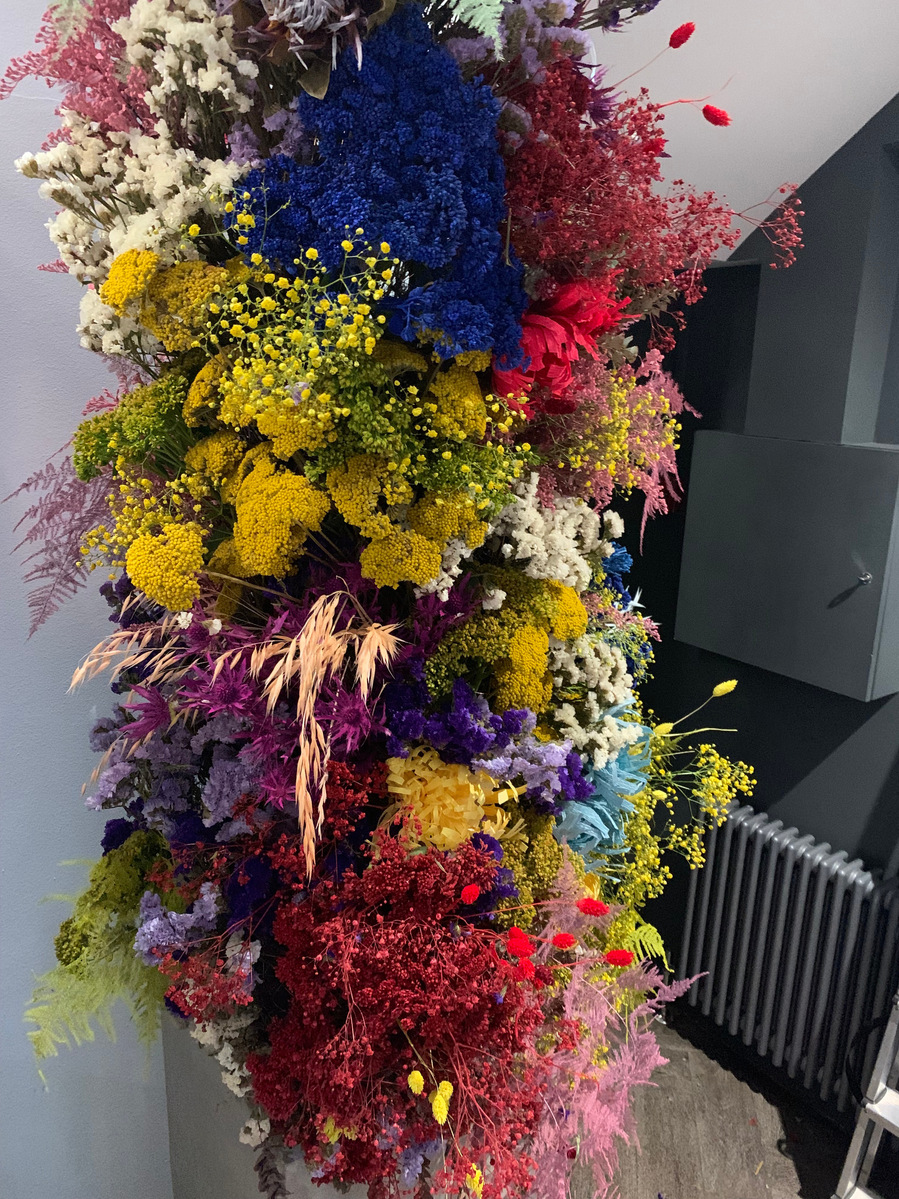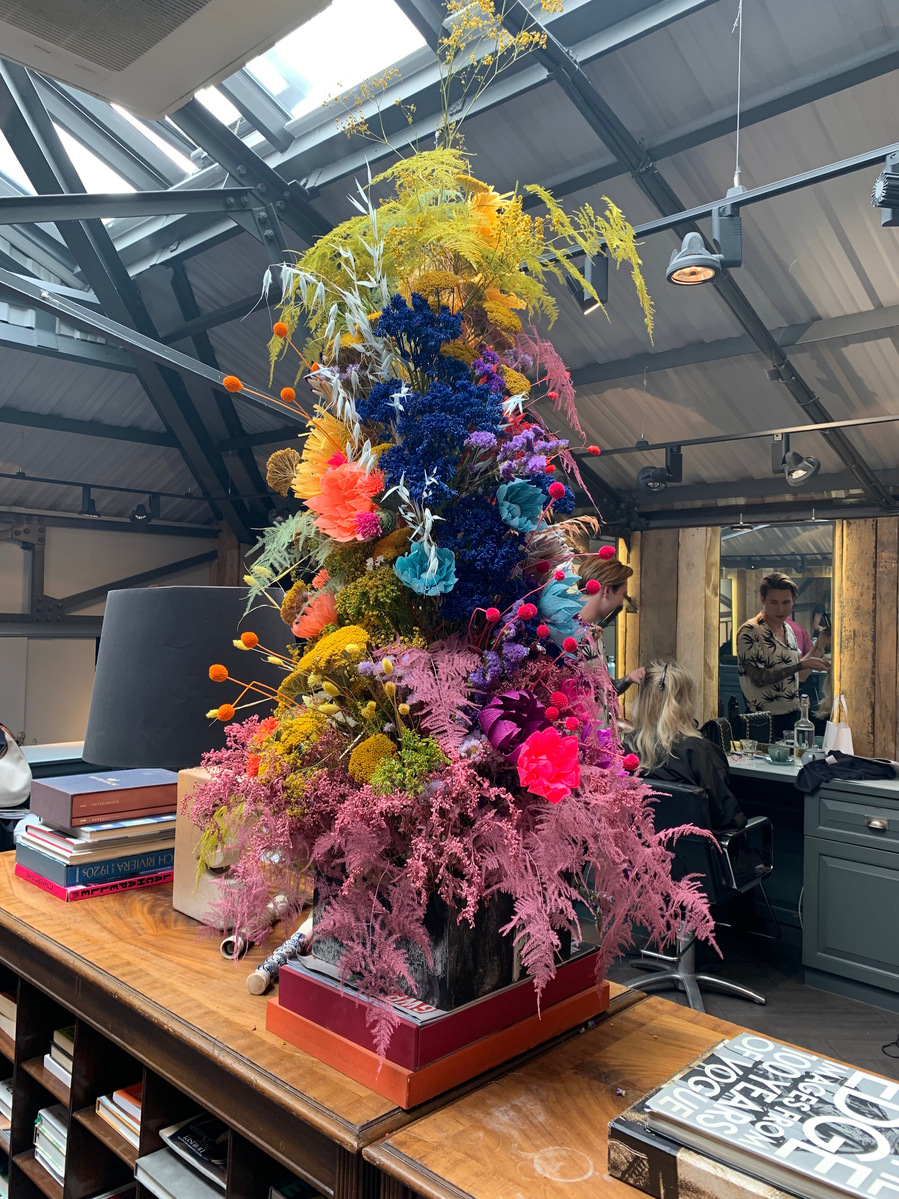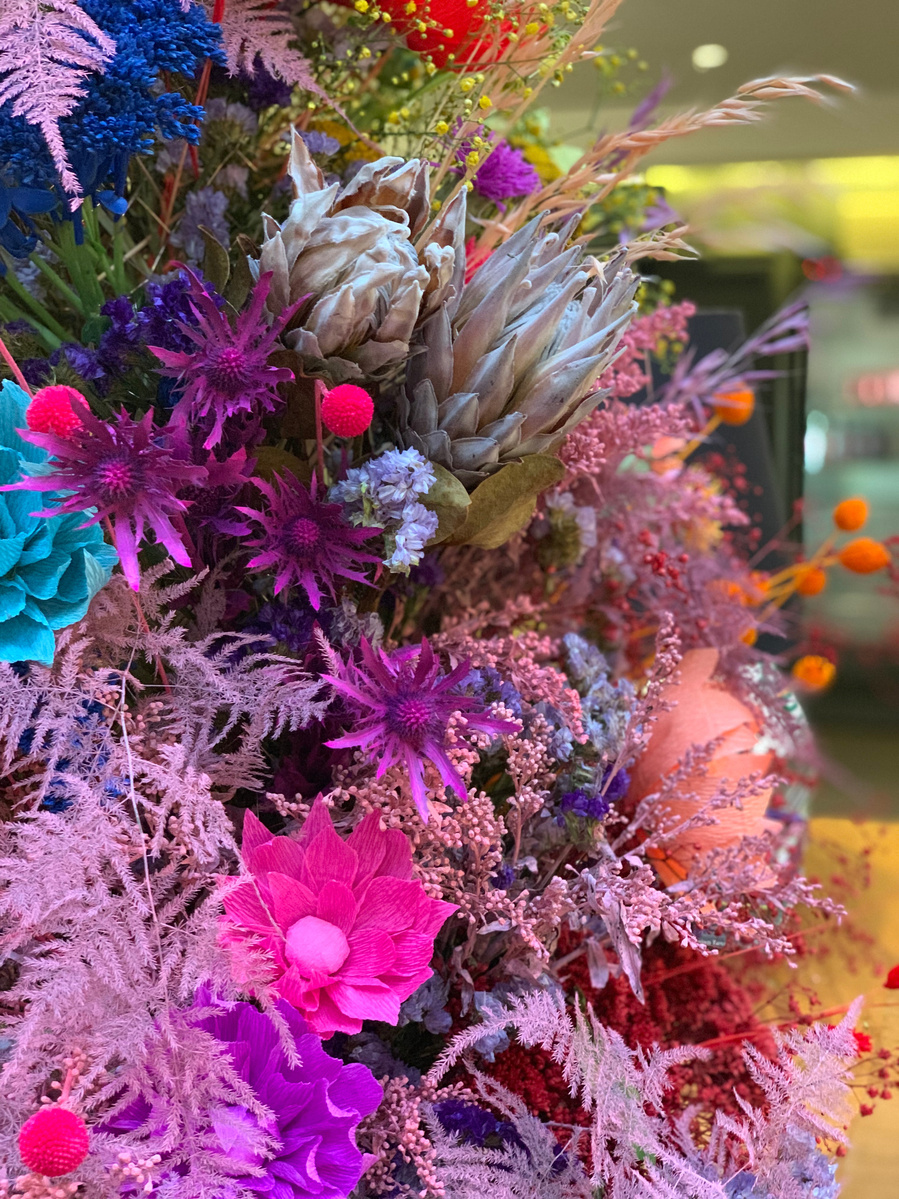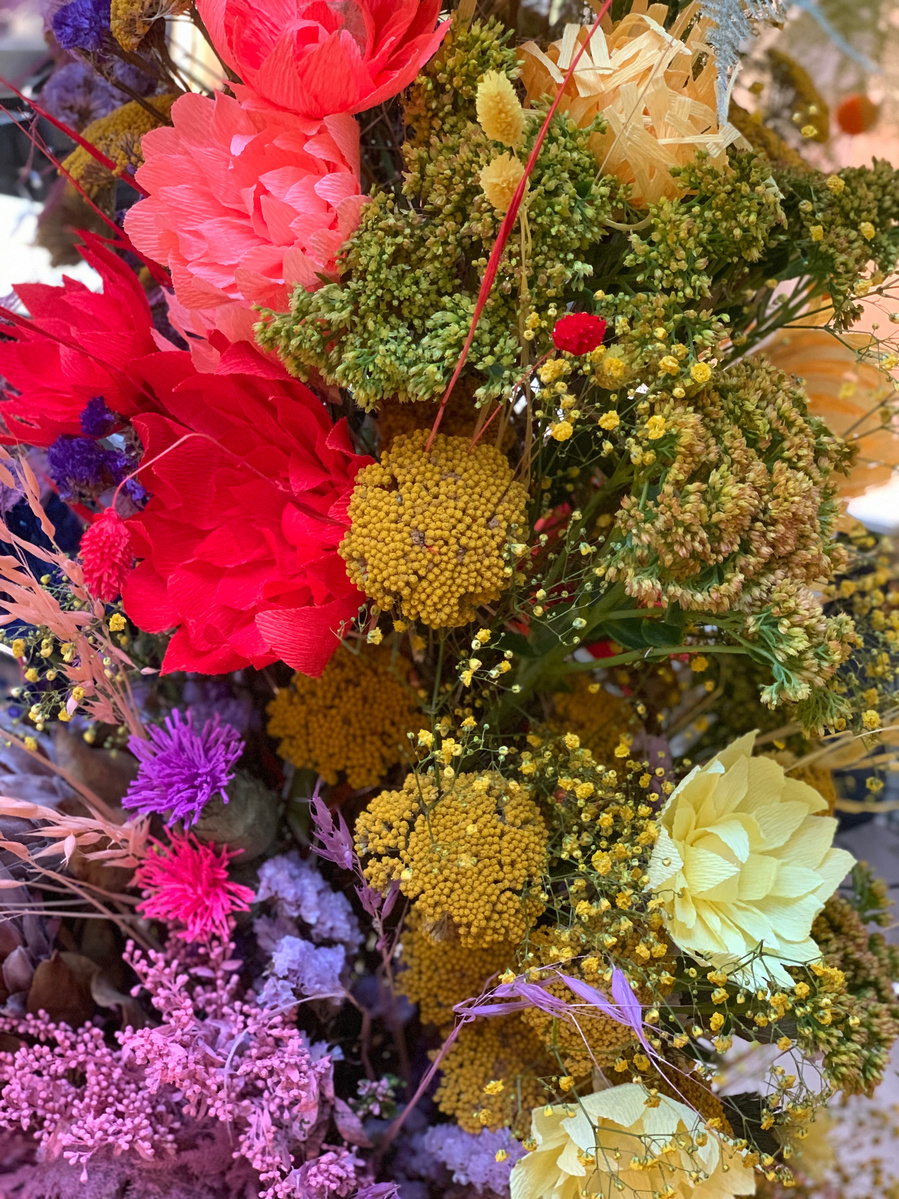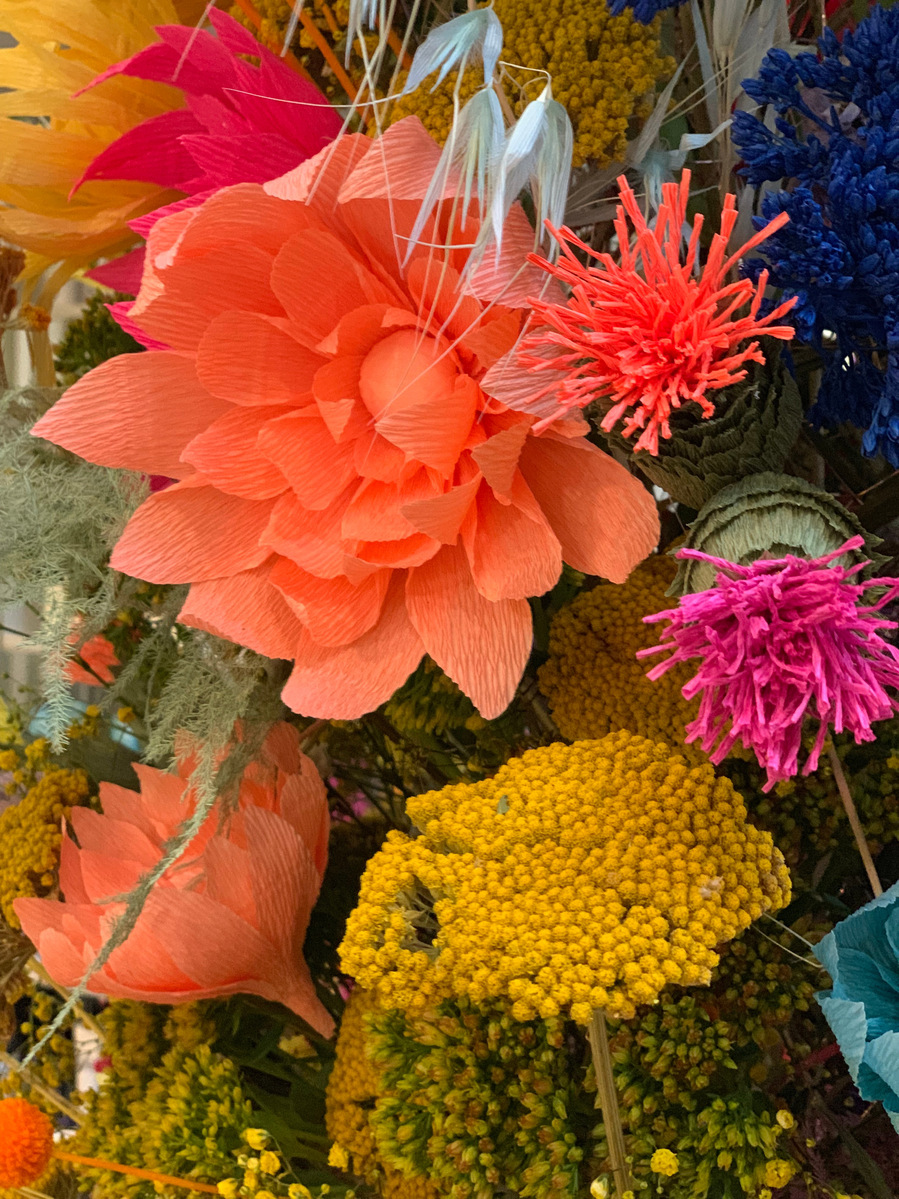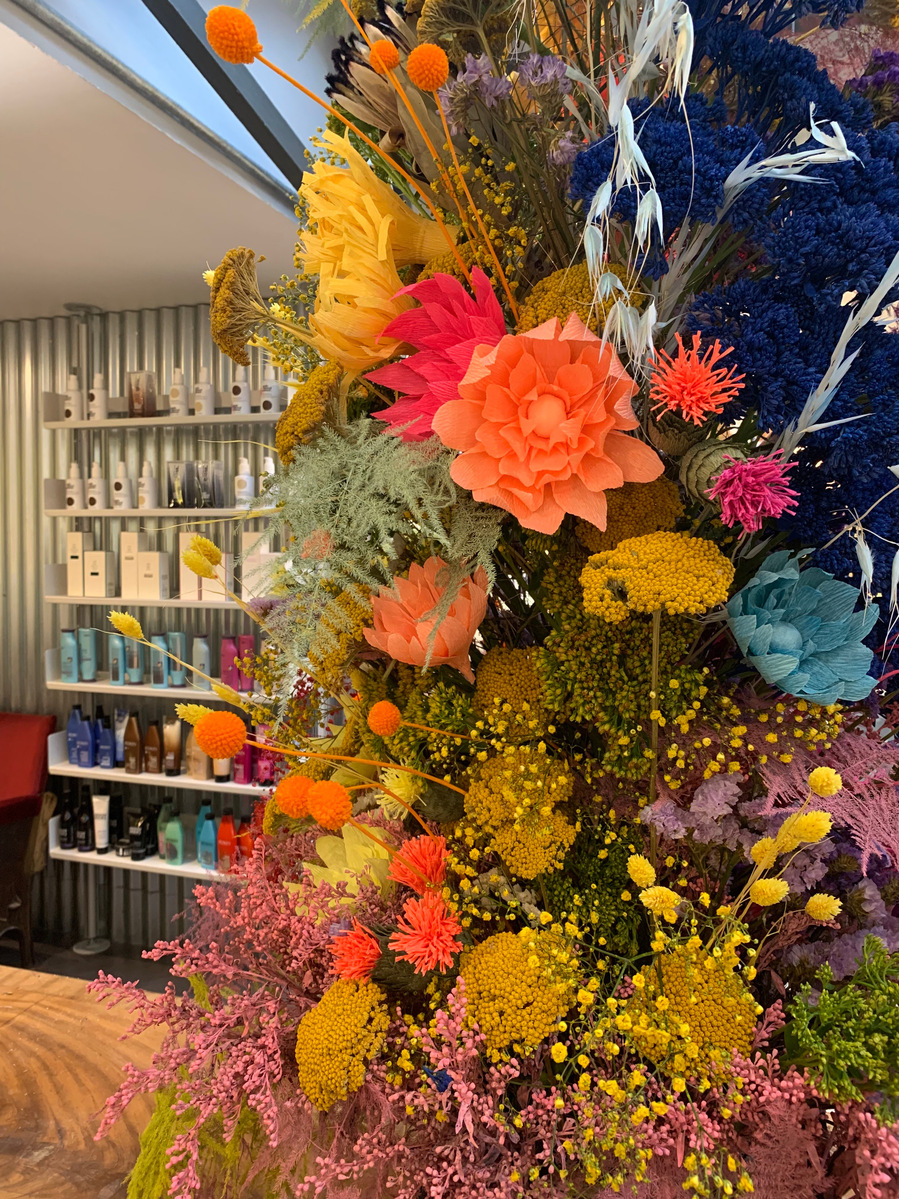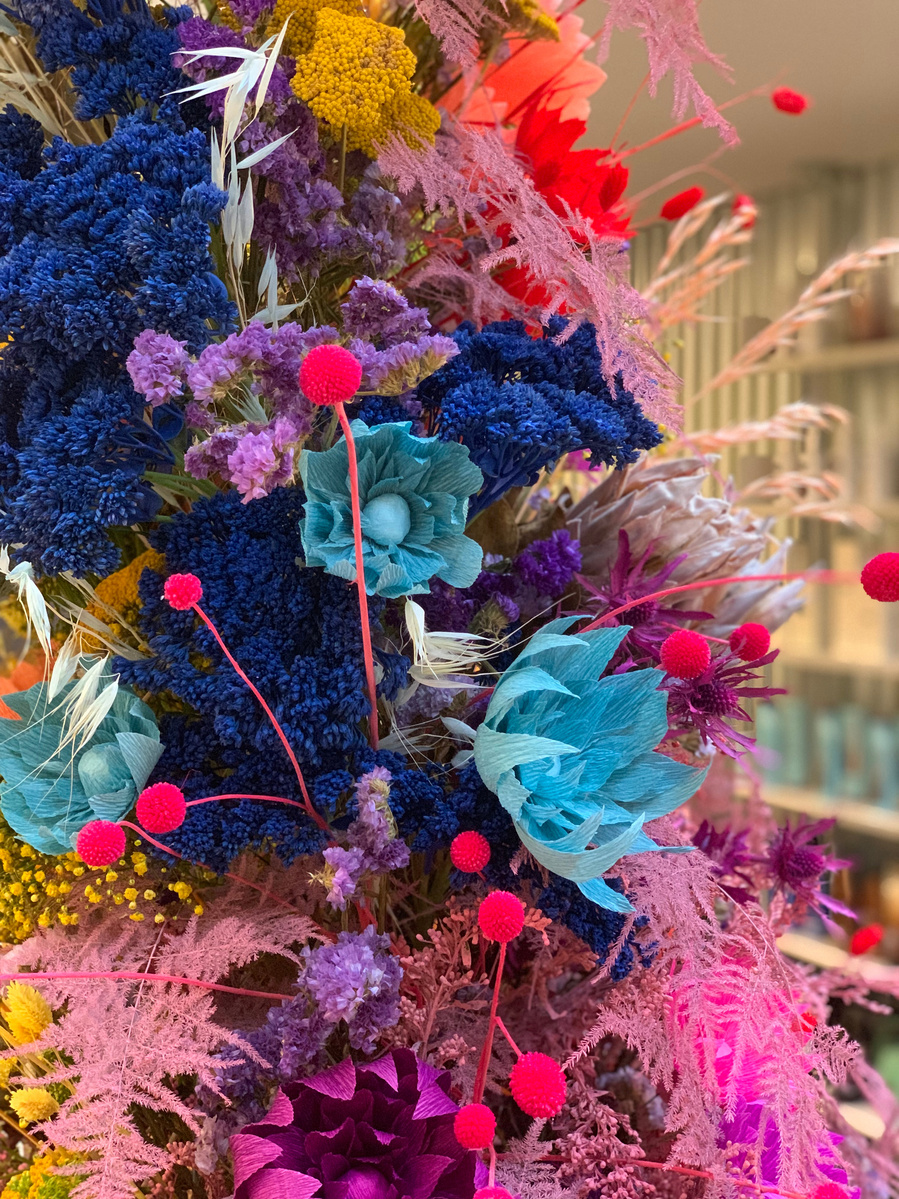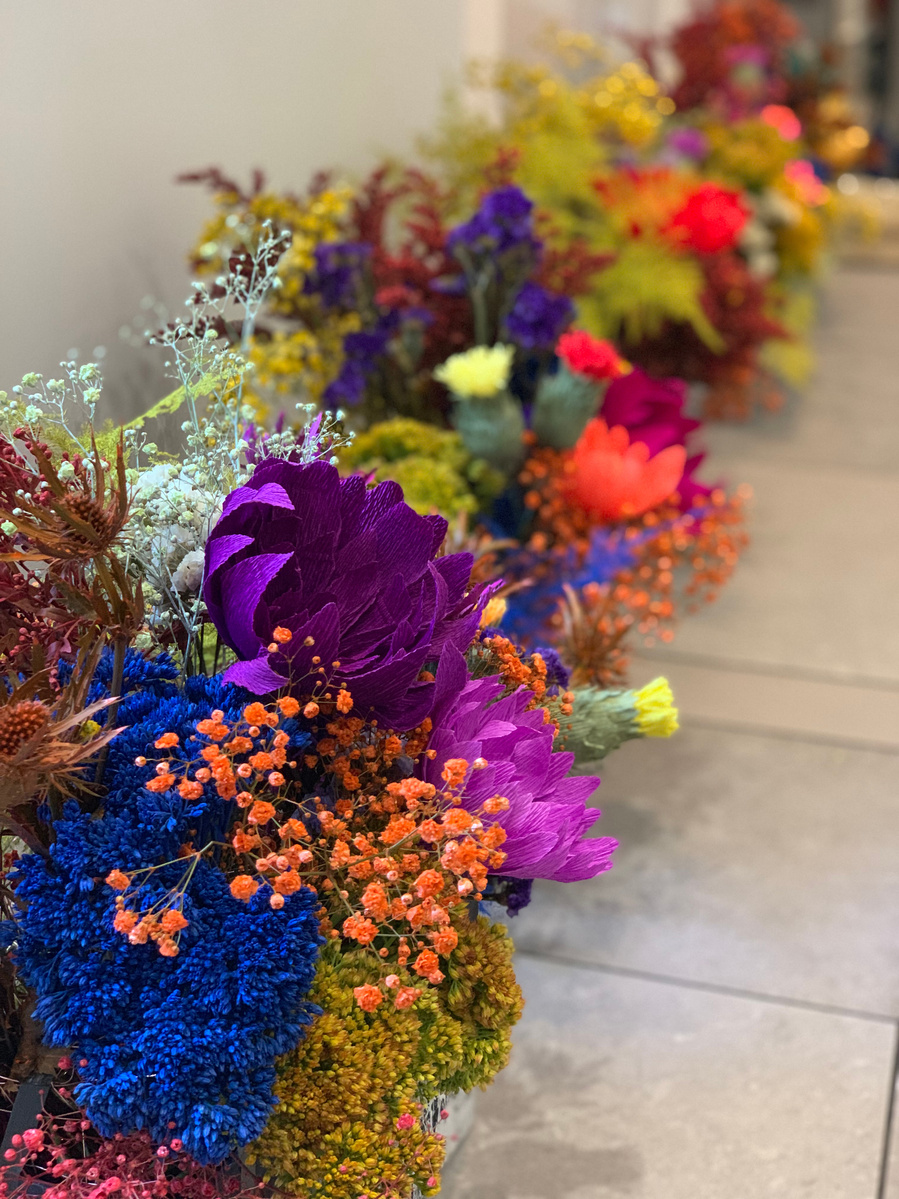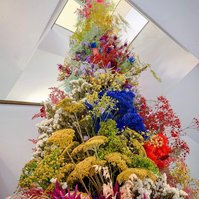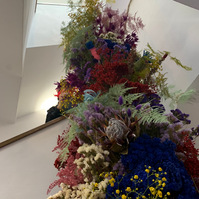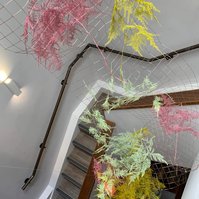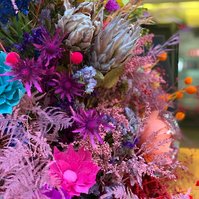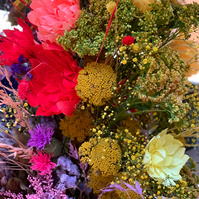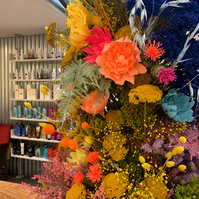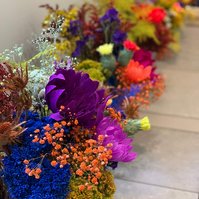 Autumnal paper floral installation
We designed a floral installation at Josh Wood Colour in Notting Hill.


We created a blooming staircase paper flower spiral staircase 4-meter high arrangement within their atrium area that shot up a few floors, spiralled by the staircase for patrons to enjoy.

We also arranged a floral centrepiece for the Styling Room and 12 floral arrangements around the studios and reception area.